Alternative Health Therapies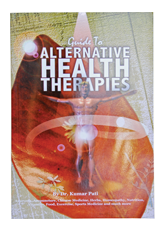 A Guide to Alternative Health Therapies where readers can find information on therapies and remedies practiced round the world.
$17.95

Fruits of the world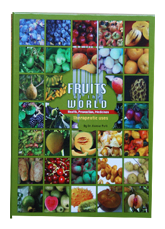 Fruits of the World is a Coffee Table Book. It contains therapeutic properties of fruits from all over the world with a picture in full color.
$12.25

Medicinal Plants & Therapeutics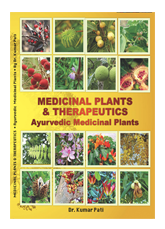 It contains brief description with pictures of common Ayurvedic medicinal plants of India.
$12.25

Vitamins & Herbal Digest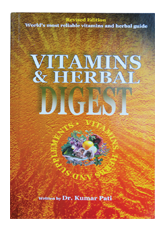 Vitamins & Herbal Digest deals on nutrition, Ayurvedic and Chinese herbs as well as herbs from South America. Readers also will find latest information and therapeutics on B Vitamins, minerals, protein to Amino acids.
$10.95

What Is Ayurveda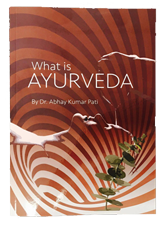 An encyclopedia of Ayurvedic Science & Medicine. This newest book is for westerners and common people to understand the meaning of Ayurveda, Ayurvedic Medicine and Ayurvedic Therapies.
$9.95